Coaching sessions resume Saturday 4 and courses from Monday 6 September
Tue Aug 31 2021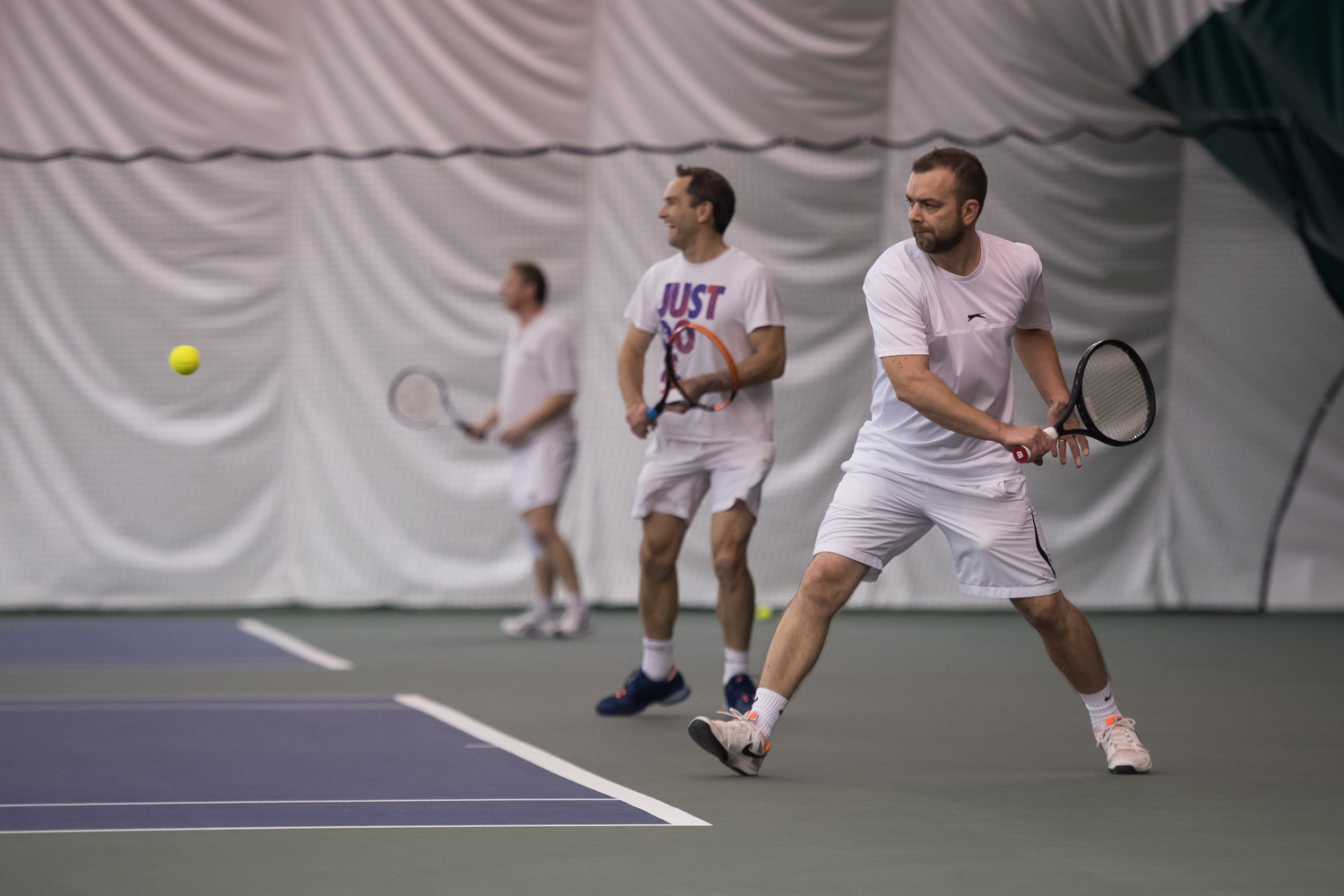 Coaching sessions resume on Saturday with Mixed Pay & Play at 2-4pm, followed by Ladies P&P on Monday 6 September at 10am and the usual weekly programme of Drills, Cardio Tennis and Pay & Plays.
Adult and Junior coaching courses commence the week of Monday 6 September.
The Sunday Pay & Play will resume on 13 September.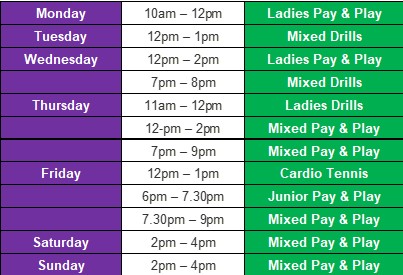 To book please visit the Programmes page and for any queries please email communitytennis@aeltc.com