Grass courts open for play from 13 July
Tue Jun 29 2021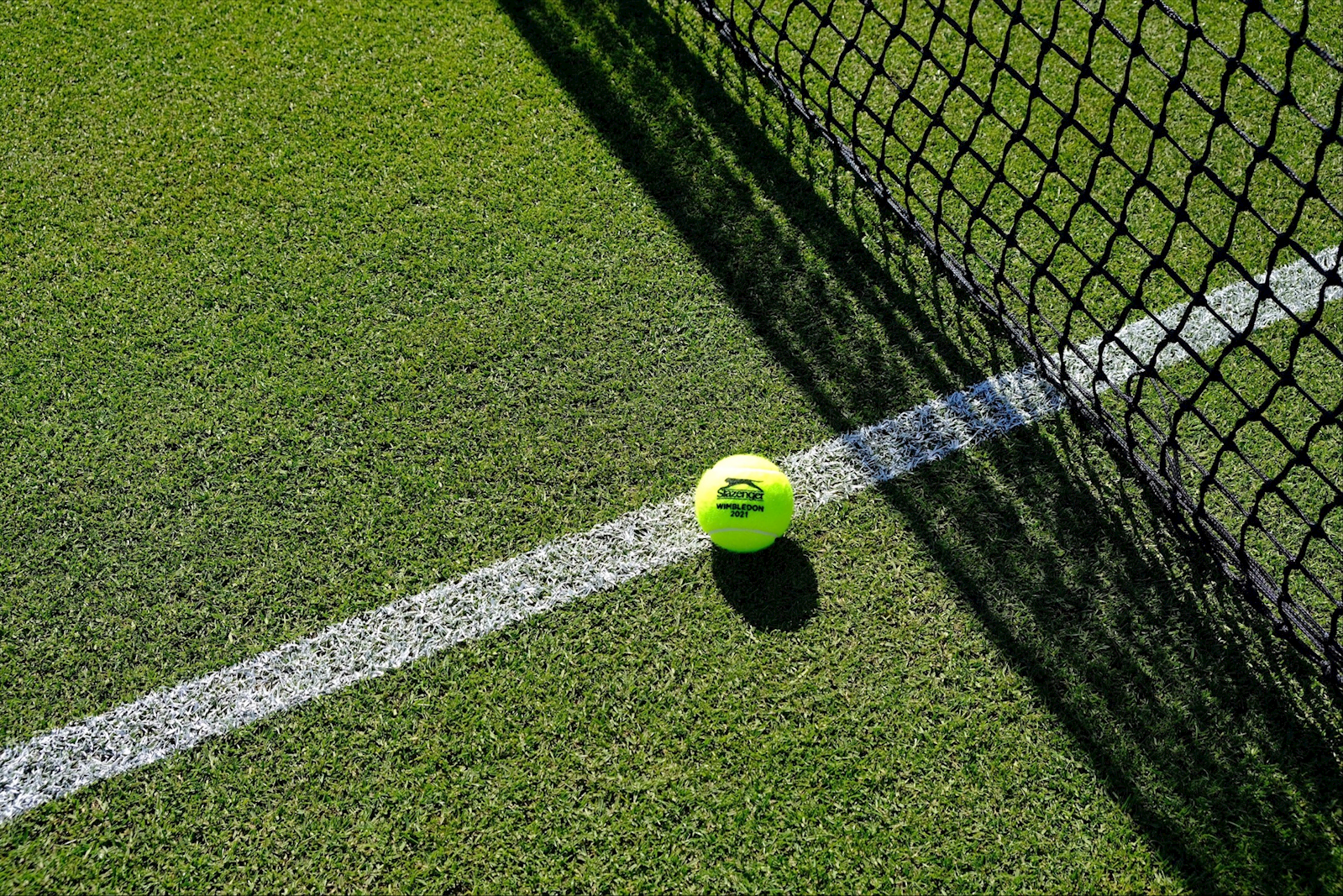 The grass courts will be open for play from Tuesday 13 July. Bookings can be made via the website up to 13 days in advance, and the courts will be open from 11am - 7pm Monday - Sunday until the end of the grass court season in mid-September.
Players are requested to wear tennis shoes or grass court footwear.
Please also note that the court you book on the website will not necessarily be the court number allocated on the day - please check in with Reception upon your arrival to confirm which court to play on.